POST YOUR OWN 25 THINGS IN YOUR JOURNAL IF YOU SO DESIRE...
1. I saw
Star Wars
in the movie theater.
2. I have a large scar on my chest from pouring a mug of hot coffee on myself when I was 1 year old.
3. I was in California when the 7.1
earthquake
hit San Francisco at 5:04 pm in 1989.
4. I once went to a
Grateful Dead
concert and took ecstasy before the show.
5. My step sister is a TV director and used to work on
Baywatch
. She is still friends with David Hasselhoff (lol).
6. I am known for my friendliness and generosity.
7. Having my back scratched is my favorite thing ever.
8. My mother died of breast cancer at age 51.
9. I have lived in 8 different cities in my lifetime.
10. In the summer of 1989 I went to 42
Oakland A's
baseball games. (Yes I get obsessive about things).
11. Cuddling my sleeping children in bed to wake them up is wonderful for me.
12. I cannot keep a secret, so don't tell me anything confidential.
13. I love the internet.
14. I love to take super hot baths.
15. I love cheesecake.
16. I have always liked my hair.
17. I had many, many boyfriends until I met my husband.
18. My husband is the only man I dated who I never got bored of.
19. I never want my home to be without a dog living there.
20. I love ontd_skating and lambiel_daily and twitter and AS and lambiel_ru and LIVEJOURNAL so much.
21. Three of my favorite odd movies are
"Sirens"
with Hugh Grant and Sam Neil,
"Secretary"
with James Spader and Maggie Gyllenhall and
"Donnie Darko"
with Jake Gyllenhall.
22. I love my iPhone.
23. I have always loved
vampire genre
- True Blood, Vampire Diaries, Anne Rice, Laurell Hamilton, Twilight, etc.
24. I want to meet my
livejournal friends
IRL and bro around like I did in LA.
25. I am quite fond of
Stéphane Lambiel
figure skating.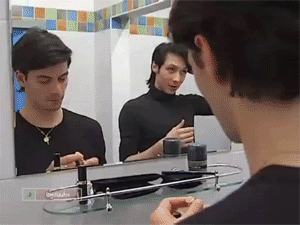 "IT'S KINGS ON ICE"
by
howell_jolly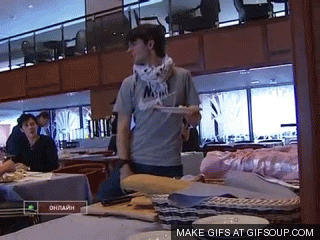 by
goldenbubble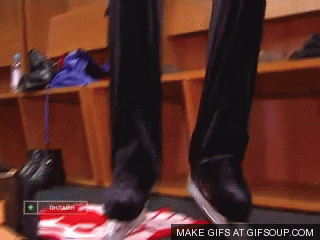 Lipsticked Stéphane TYFYT