I had so much fun flying to Washington DC for my crazy cousin's wedding. I got to ride the Washington DC metro and bro around with my sister in our hotel room. At the wedding my cousin and his new wife danced the first dance as bride and groom to "I'm Too Sexy", and their cake topper was a bride straddling her groom :D.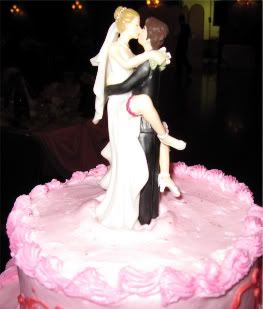 They also had a "vodka luge" which was a huge ice sculpture with tunnels running through it. You pour vodka into a hole and the top and the vodka "luges" down the ice slide and comes out at the bottom into your shot glass. It was DELISH!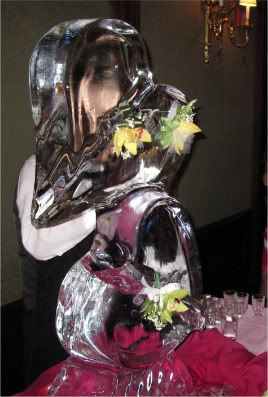 I took a picture of myself to twitpic, but forgot to so I'll put it here.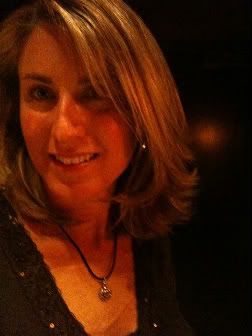 I asked my husband if he would fly me to L.A. to see All That Skate, never expecting that I would actually go. We ended up making a trade and I bought my tickets before he could change his mind. I AM EXCITE! I am busy planning for the trip, and I am excited to meet some of the girls from _skating. My husband disapproves since I don't "know" them IRL and he suspects they might be dangerous. :O This is my message: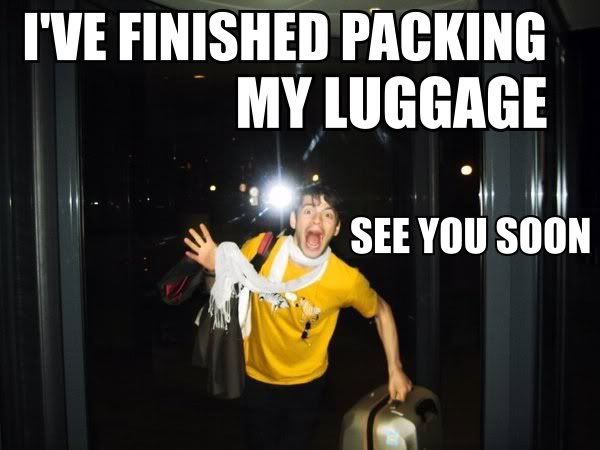 This picture from the Artistry on Ice press conference absolutely cracks me up. He looks so tired, yet he gives the question his full attention.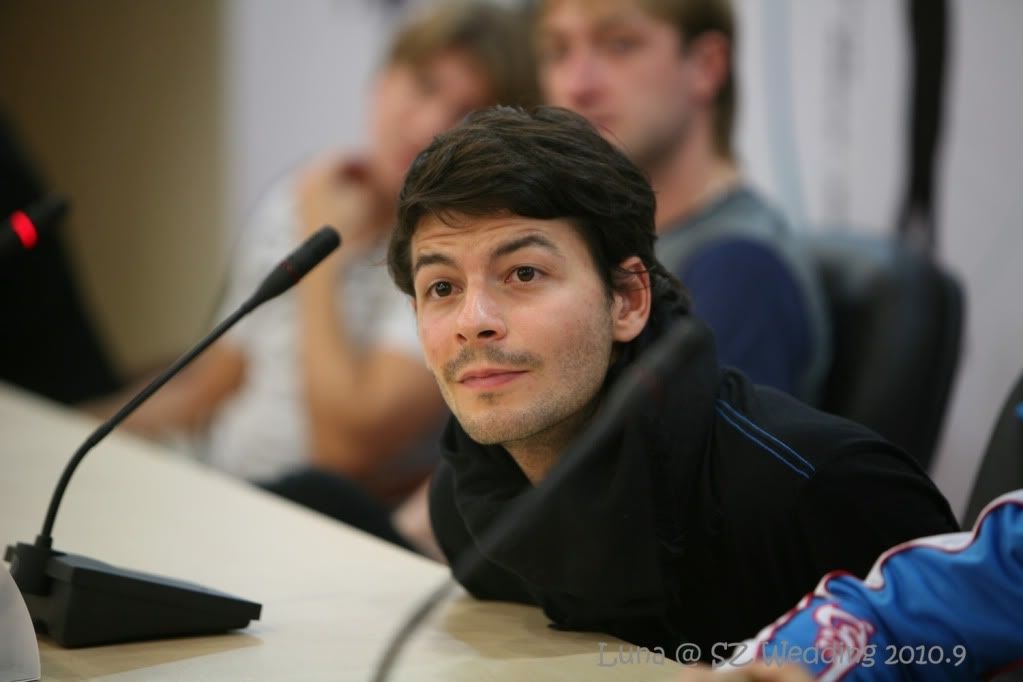 And this picture makes me say "Awwww" ♥ I love the make-up on them.
but that room is a disaster and those black and gold costumes are so FUGLY I can't even.
JFC, how did this turn into a Zebra picspam? ENOUGH! Good night.